professional photos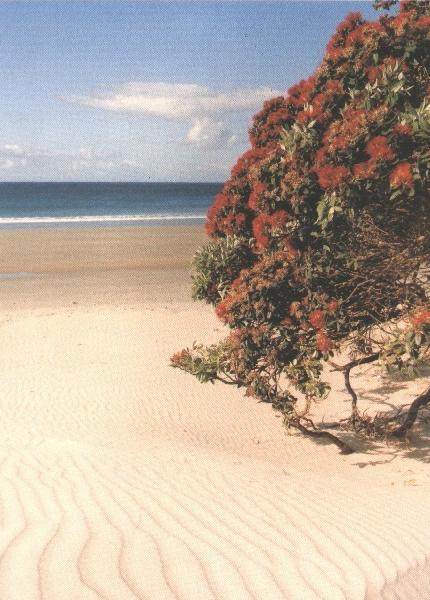 This photo is taken on the longest beach on Waiheke, Onetangi Beach. It has many pohutukawa trees such as this one for shade from the hot summer sun. This beach is very popular for families during the summer.
This sunset is also taken on Onetangi Beach at sunset. The island in the scene is Little Barrier Island.
This stream is called the Cascades. It is set in beautiful native bush in a non-populated area of the island. It is reached by a one and a half hour bushwalk.
These photos are available as postcards, and were taken by Cliff Shaeffer of Microflight Photography.